Post by Cookies on Oct 23, 2017 0:51:50 GMT
Version 0.11 Update
The long awaited Realm of Rulers 0.11 update brings new exciting features such as stone tools, tier two wood resources, new woodworking refining and more!
Stone Tools
The biggest section of this update is the addition of tier system for tools. In Realm of Rulers there are currently two tiers of resources that can be gathered and refined in game. We decided that there needed to be tiers of tools. This helps newer players as now stone tier tools require no iron bars to create.
The first set of stone tools are the stone axe and pickaxe. These can be crafted using the crafting bench. In future updates we will add in more and more tiered tools and weapons to expand the gameplay possibilities.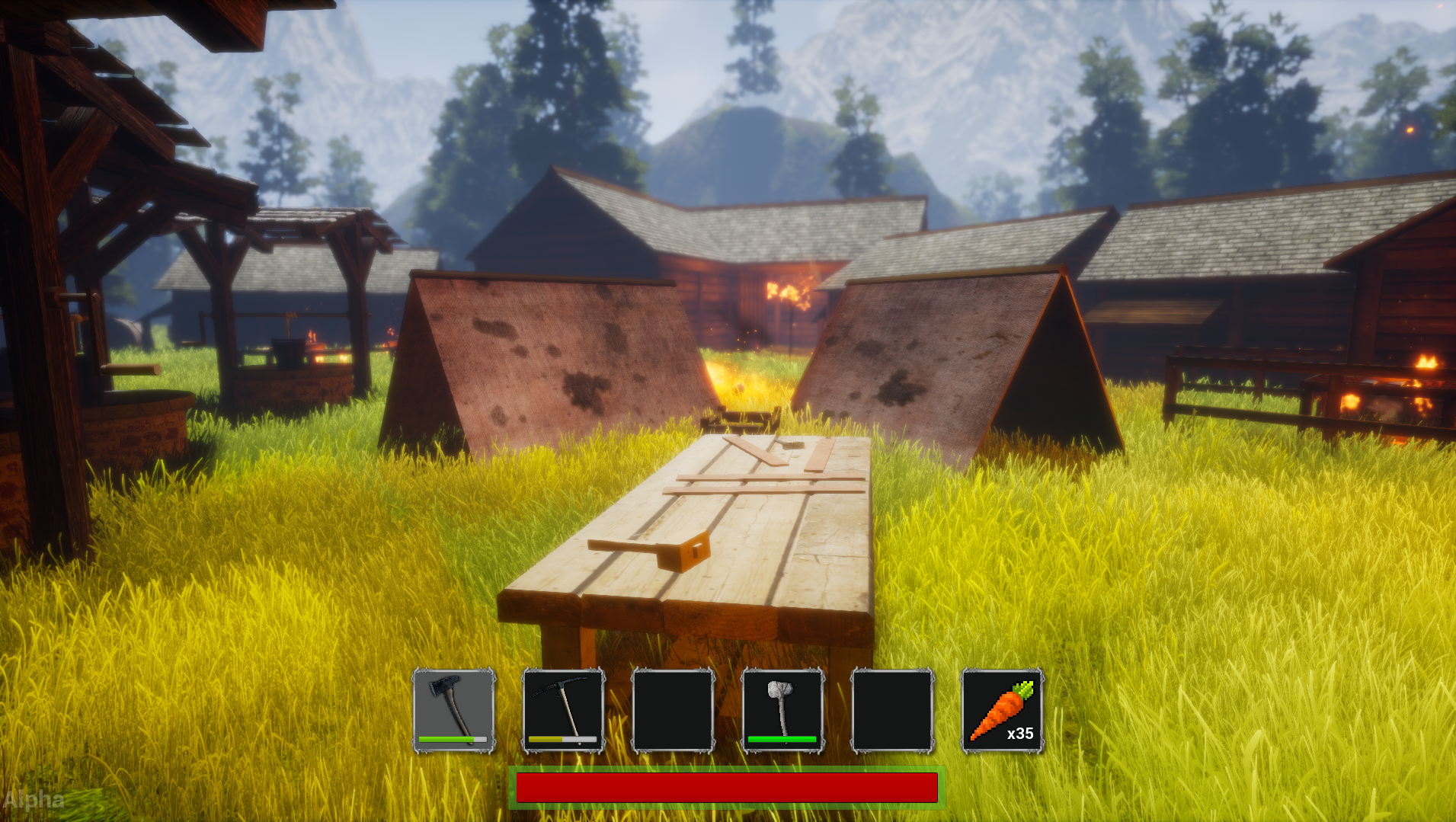 Woodworking
In 0.11 we have added a new woodworking table and a new tier two resource. Creating this woodworking table will now give you access to higher tier buildings such as the tavern and two floor house through wooden planks.
This table will convert 100 oak logs into 1 oak plank. These oak planks are essential for creating the complex buildings and structures in the game and more resources like this will be created when even higher tier buildings are added into the game.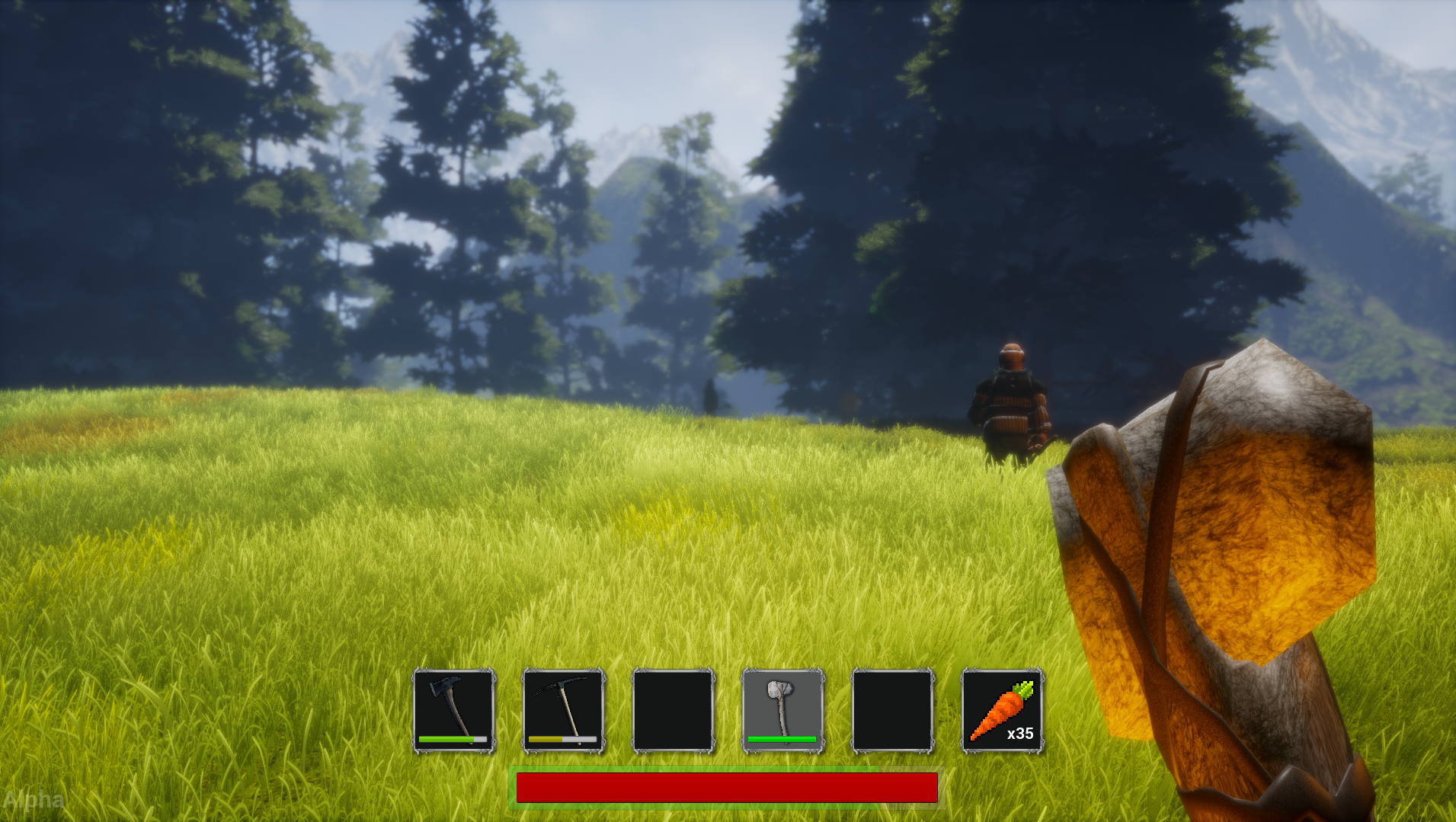 Other tweaks and changes
This update has changed the fundamental building system with re balances on all tier two buildings. This gives players more progress to work towards when creating the city of their dreams.
We have also tweaked the models and graphics of the various tables that we have in the game. These slight graphical tweaks should easily differentiate between different tables making gameplay easier when using them.
Lastly we have changed the iron tools to stone in the beginners chest to start the player off with the lowest tier of tools. This gives the player a clear progression route for becoming a more efficient and better ruler.
Changelog:
- Added new woodworking station
- Added new tier two resource (oak planks)
- Re balanced building prices
- Re balanced crafting prices
- Added new tier one tools (stone axe and stone pickaxe)
- Moved iron tools to tier two
- Re worked graphics for tables and stations
Thanks for reading our devlog!
Thank you to all players who test and give feedback! It is invaluable and helps us greatly. We hope you enjoy Realm of Rulers!