Post by Alchemical Interactive on May 19, 2018 23:21:33 GMT
Version 0.14 Update
Its been a while!
Realm of Rulers 0.14 update brings new features such as citizen upgrade buildings to increase yield, reworked codebase, UE 4.19 project upgrade, new resources and various bug fixes and polish!
Citizen Upgrade Buildings
In 0.14 we have added new citizen upgrade buildings. These buildings increase the yield given by citizens gathering resources. Not all citizens have upgrade buildings just yet but more will be coming soon.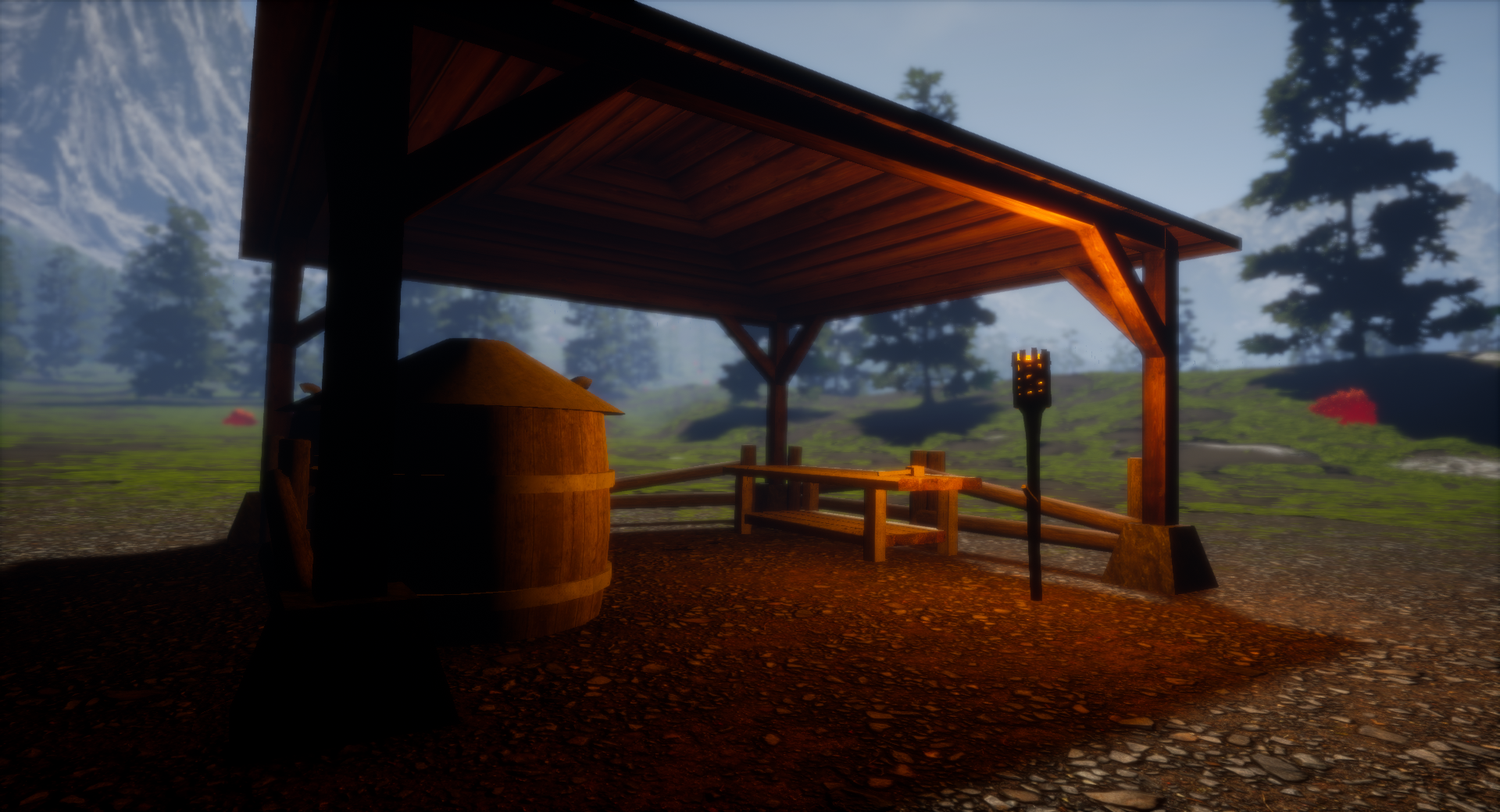 UE 4.19 Upgrade
We have undergone the process of upgrading Realm of Rulers to use the newest version of the Unreal Engine. We last did this for 4.15 and now we have done this for the 4.19 version. This should add additional functionality and performance benefits as over time the engine will have improved.
As this is a big change and usually breaks existing content if you experience any bugs or out of the usual issues let us know here on the forums.
If you have any other suggestions or fixes that you think would help the game make a new thread here on our forum.
Reworked Codebase
The functions and inner workings of Realm of Rulers at the start were put together in a way to accomodate the content that we had. As more and more updates came into the game these systems weren't the best fit for adding in and maintaining new and existing content.
This update has included the work that we have done to improve the way that the game functions giving the ability to implement content much more easily while keeping the functionality and stability the same as previous updates.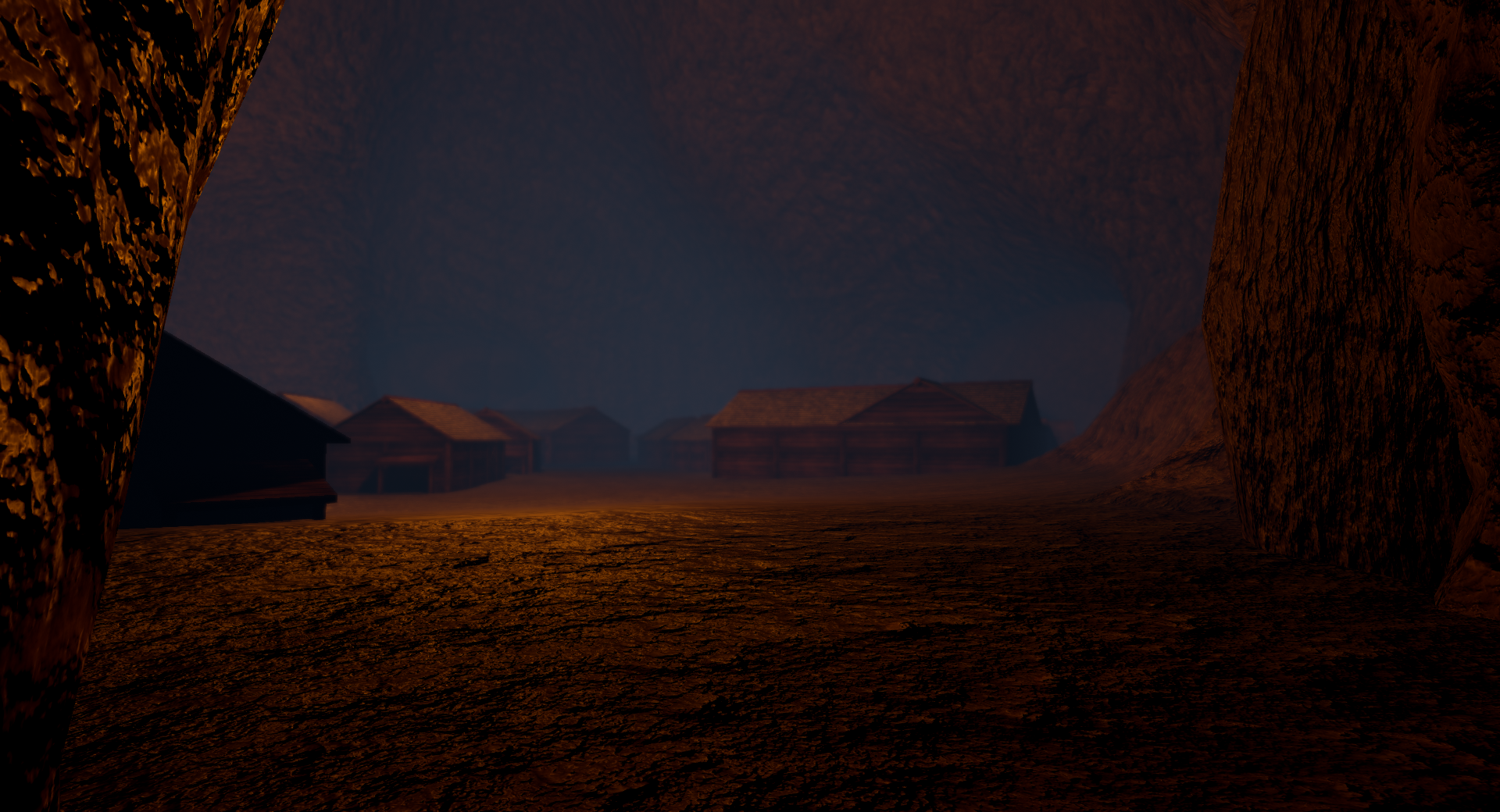 As this is a bigger change than usual there will be issues. If you experience any let us know in the appriopriate forum category here on the forums.
Other tweaks and changes
From our gamejolt comments and our forum threads we fixed many bugs and issues that were reported. If you have any suggestions or bug reports write a comment on our gamejolt page or make a thread here on our forums.
Changelog:
- Upgraded Realm of Rulers to UE 4.19
- Added Advanced Lumberjack Building
- Added Advanced Farming Building
- Added Advanced Mine Building
- Added New Pine Log Item
- Added New Pine Plank Item
- Fixed refining interfaces deleting resources if inventory is full
- Fixed Durability system not carrying over upgraded tool durability values
- Fixed AI classes with depreciated path finding nodes
- Implemented leaderboard system logic to check for legitimate scores.
- Refactored building functions
- Rebalanced seed drop chance
Thanks for reading our devlog!
Thank you to all players who test and give feedback! It is invaluable and helps us greatly. We hope you enjoy Realm of Rulers!