Post by Alchemical Interactive on Jun 29, 2018 22:21:33 GMT
Version 0.15 Update
Realm of Rulers 0.15 update brings the much needed new AI movement system, new alchemy and potion system, new buildings, new resource processing, reworked legacy systems, new resources and various bug fixes and polish!
AI Movement System
Ever since the early versions of Realm of Rulers there was a few places around the map that could cause issues with citizens either standing still or not going to the right location to gather resources.
In recent versions we have been tweaking this older system. Due to how inconsistent the old system was we now decided to create whole new code to handle this part of the game.
This new system is much more consistent which completely eliminates all previous issues that we had with citizens.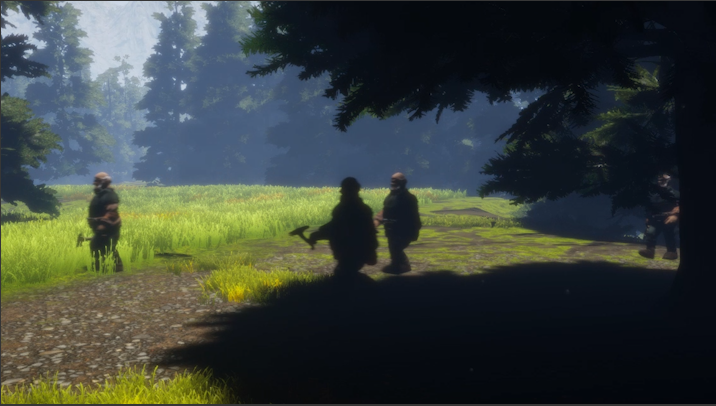 Alchemy System
For a while now we have been planning to add potions into the game to enhance your character. This is the update that introduces that system. Using the new Alchemy Desk and Windmill buildings you can process your existing resources into new reagents. These resources can be combined to create potions to enhance many aspects of your character with more coming in the future.
If you have any potion ideas let us know on gamejolt, our discord server or here on the forums.
If you have any other suggestions or fixes that you think would help the game make a new thread here on our forum.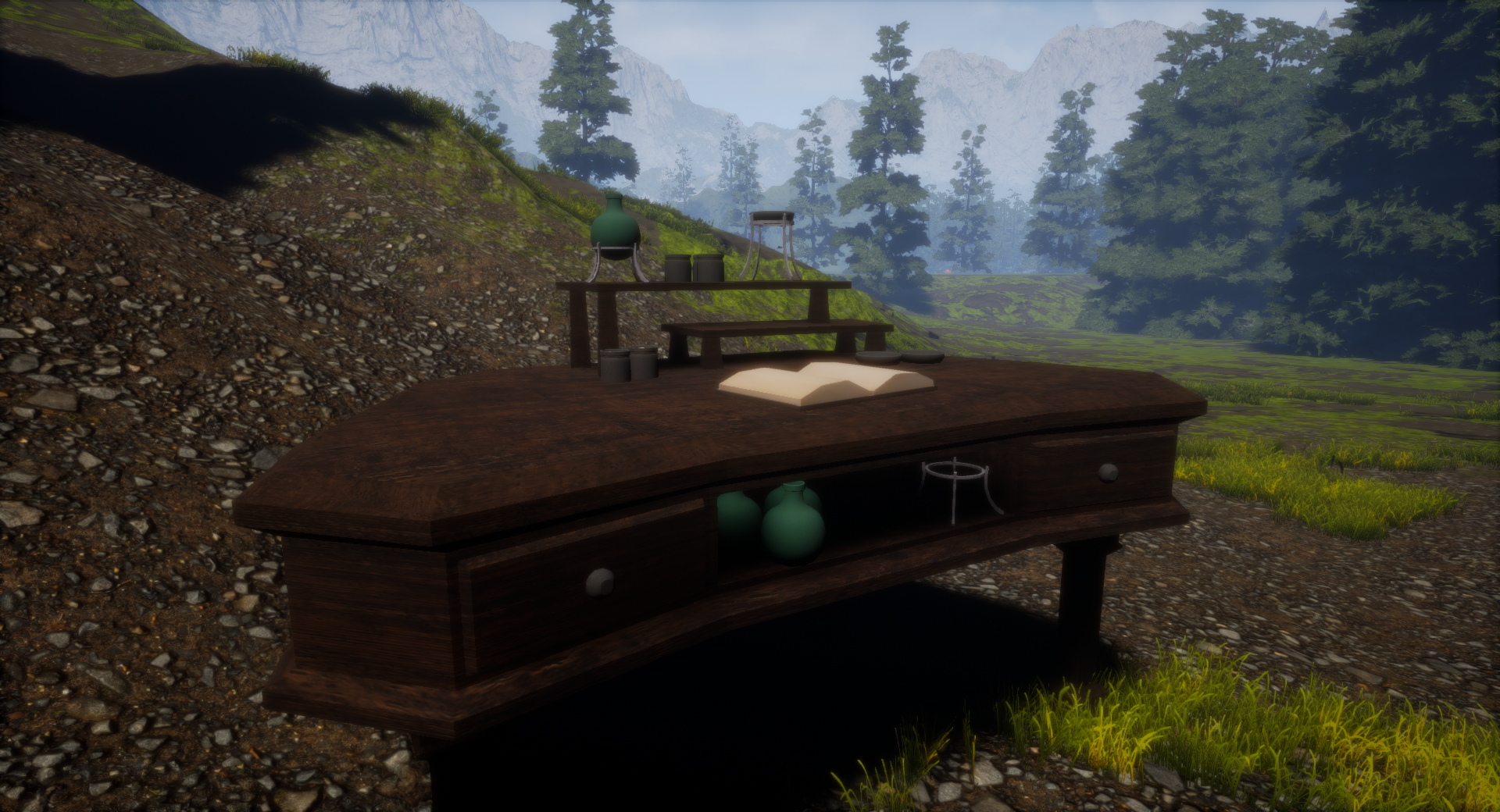 Other tweaks and changes
We tried really hard this patch to fix quality of life issues that have been pushed back due to time constraints. This patch should be the most stable yet. From our gamejolt comments, discord server and our forum threads we also fixed many bugs and issues that were reported. If you have any suggestions or bug reports write a comment on our gamejolt page or make a thread here on our forums.
Want to Support Us?
Follow us on Twitter @alchinteractive or check out our Patreon page
patreon.com/alchemicalinteractive
. We currently run and develop Realm of Rulers out of our own pockets and make the game for fun. If you want to support the development think about
becoming a patron.
Changelog:
- Added new AI movement system
- Added new Potion System
- Added autosave toggle
- Added crouch toggle
- Fixed citizen exile consistency
- Added three new music tracks
- Fixed advanced buildings not destroying correctly
- Lowered price of stone tools - Suggested by StealthyDead
- Fixed AI classes with depreciated path finding nodes
- Added UI improvements for ultra widescreen monitors
- Added FPS counter
- Added Spider web cave effects
- Added windmill buildable
- Added alchemy desk buildable
- Reworked destruction tool code
- Fixed distance LOD values
Thanks for reading our devlog!
Thank you to all players who test and give feedback! It is invaluable and helps us greatly. We hope you enjoy Realm of Rulers!